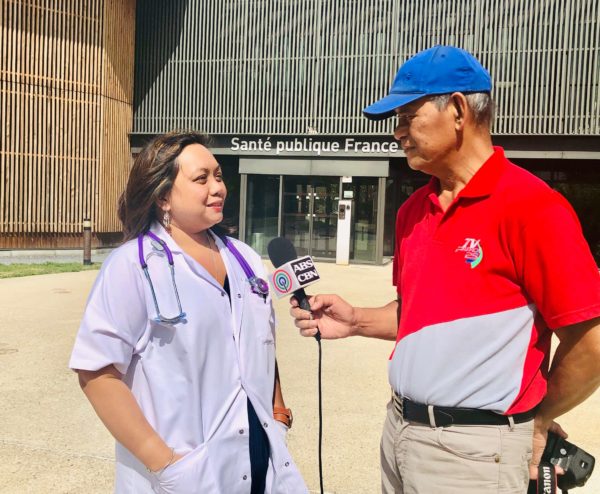 Clinician Nancy is a certified Specialist who graduated Magna Cumlaude from University Sorbonne-Paris-Cité and University Paris Descartes — Faculté de Médicine-IFSI.
She became a Pharmacist at the age of 20 years old and continued her studies in France, obtaining Masters in Science, Technology, and Health (MSc), Master 2 Research in Health Science (MRes), and Master 2 Public Health (MPH); specialized on Patient Therapeutic Education and Health Education Engineering.
With a decade of experience from various government hospitals in Paris; Clinician Nancy has a real motivation to propose innovative healthcare and therapeutic programs that meet the needs of vulnerable patients and families. As well as, sustainable guidance to students and colleagues in France and Outre Mer.