Education and Prevention…
Health is a state of complete physical, mental and social well-being, 
and not merely the absence of disease or infirmity. #WHO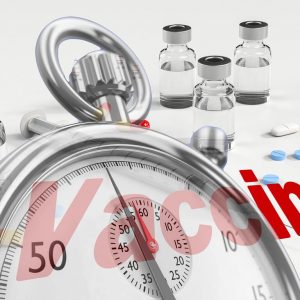 ... out of the 241 research projects in progress worldwide.
If you are suffering domestic abuse, you can go to the pharmacy or shopping centre and raise the alarm from there. The code is… MASK 19.
It is good to know that a common cold heals spontaneously in 7 - 10 days WITHOUT TREATMENT.
Coronaviruses are a large family of viruses, which cause illnesses ranging from a simple cold to more severe conditions
In a medical emergency go to the Urgences of the nearest French hospital or call these numbers